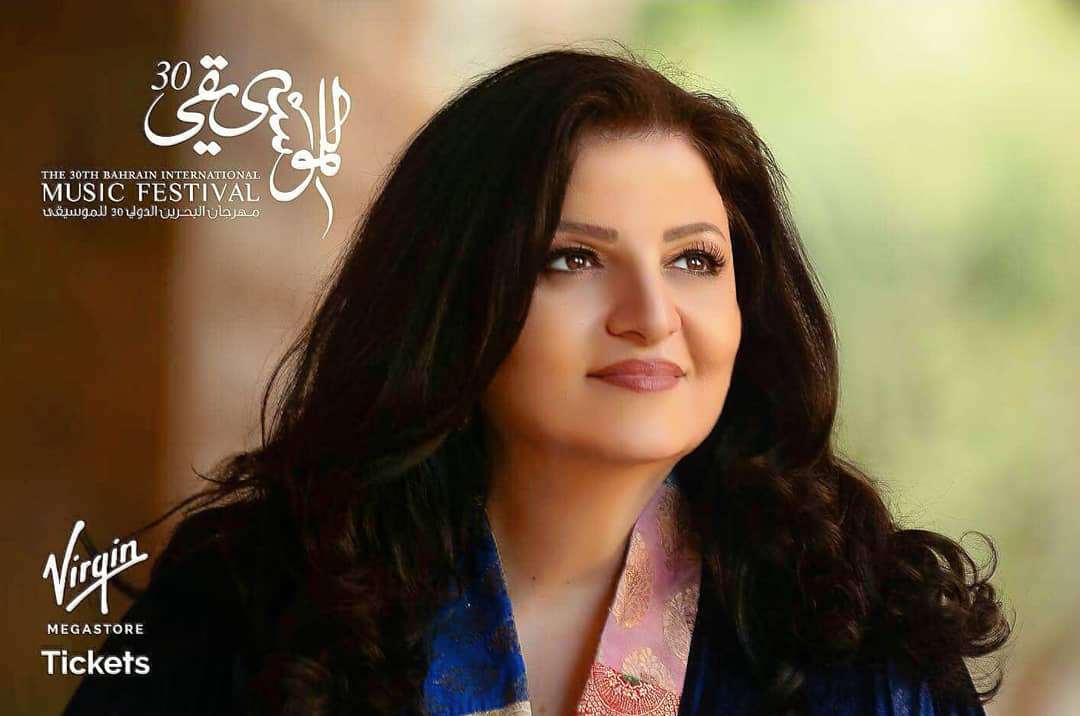 من بياف إلى أم كلثوم بصوت جاهدة وهبه
A show that takes us back to the time of the "Goddesses of the song"; enormous female voices who sang love, land, and the deepest human emotions. Their biggest and most famous hits, remembered by everyone, in the voice of Jahida Wehbe who will sing their best in Arabic, spanish and French, with bold, new arrangements.
A wandering through the works of Umm Kulthum, Edith Piaf, Asmahan, Dalida, Feirouz, Sabah, and Mercedes Sossa, among others. All this, in addition to some of Jahida Wehbe's original compositions alongside Lebanon and Europe's finest musicians, conducted by Lucas Sakr.